Get away..... get closer
Margit Haegele Travel /Photography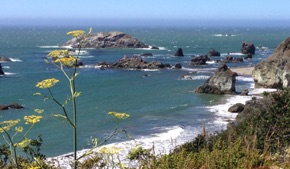 See where we could go! - Travel suggestions
When travelling with me, individual means: you decide - when - it goes - where.
Freedom means, you actually wanted from A to B, but in A you like it so much, then we stay in A !
The possibilities are almost endless, like the expanses of this beautiful country, but here are some suggestions:
Are you excited about music? New Orleans to Memphis / Nashville Tennessie in the footsteps of South-North Americans ....
You want to get to know people and cultures, Native American festivals, art galleries, walking in the footsteps of artists and photographers?
Please choose below to see more detail ...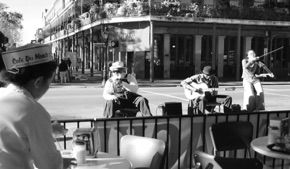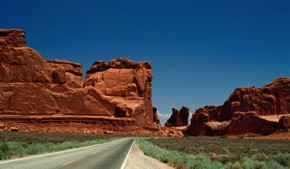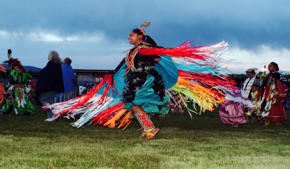 für deutschen Inhalt bitte auf Flagge klicken
YOUR individual USA TRIP, you won't find a second time!
how it works: we talk - we meet - we plan - we travel